Wednesday, June 2, 2021 | 7:05 p.m.
Cedar Rapids Kernels
Select Quantity
Seats are only being sold in socially distanced pods.
Available
Not Available
In Cart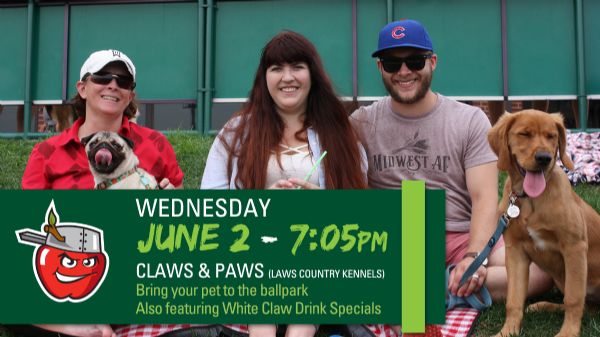 Gates open at 6:05 PM
Paws & Claws (Laws Country Kennel & White Claw) tickets available
HERE
MASKS ARE REQUIRED except when eating or drinking in your seat.
Parkview Field is a cashless venue. Only credit cards can be used for purchases. Cash can be exchanged for a gift card at the Ticket Office.
Please maintain social distancing of 6 feet while inside the stadium.