Friday, July 7, 2023 | 7:05 p.m.
2023 TV Sitcom Promo Packages
Order Deadline:
Friday, June 23, 2023 | 12 a.m.
Questions?
Contact Morgan Olson at
(260) 407-2812
or
Email
Join us for TV Sitcom Night at Parkview Field with a special appearance by Kate Flannery aka Meredith Palmer from The Office!

The VIP Package includes a guaranteed meet and greet with Kate Flannery for your opportunity to get autographs and photos, a Kate Flannery bobblehead, and a ticket to the game.

The Bobblehead Package includes a Kate Flannery bobblehead and a ticket to the game.

Please note that Kate Flannery will also be doing a FREE public meet and greet for photos only during the game, but that does not guarantee you'll make it to the front of the line.

The maximum number of tickets you can purchase for the VIP Meet & Greet is 8 tickets.
Includes game ticket and bobblehead
Includes VIP Meet & Greet, game ticket and bobblehead
Select quantity and then click submit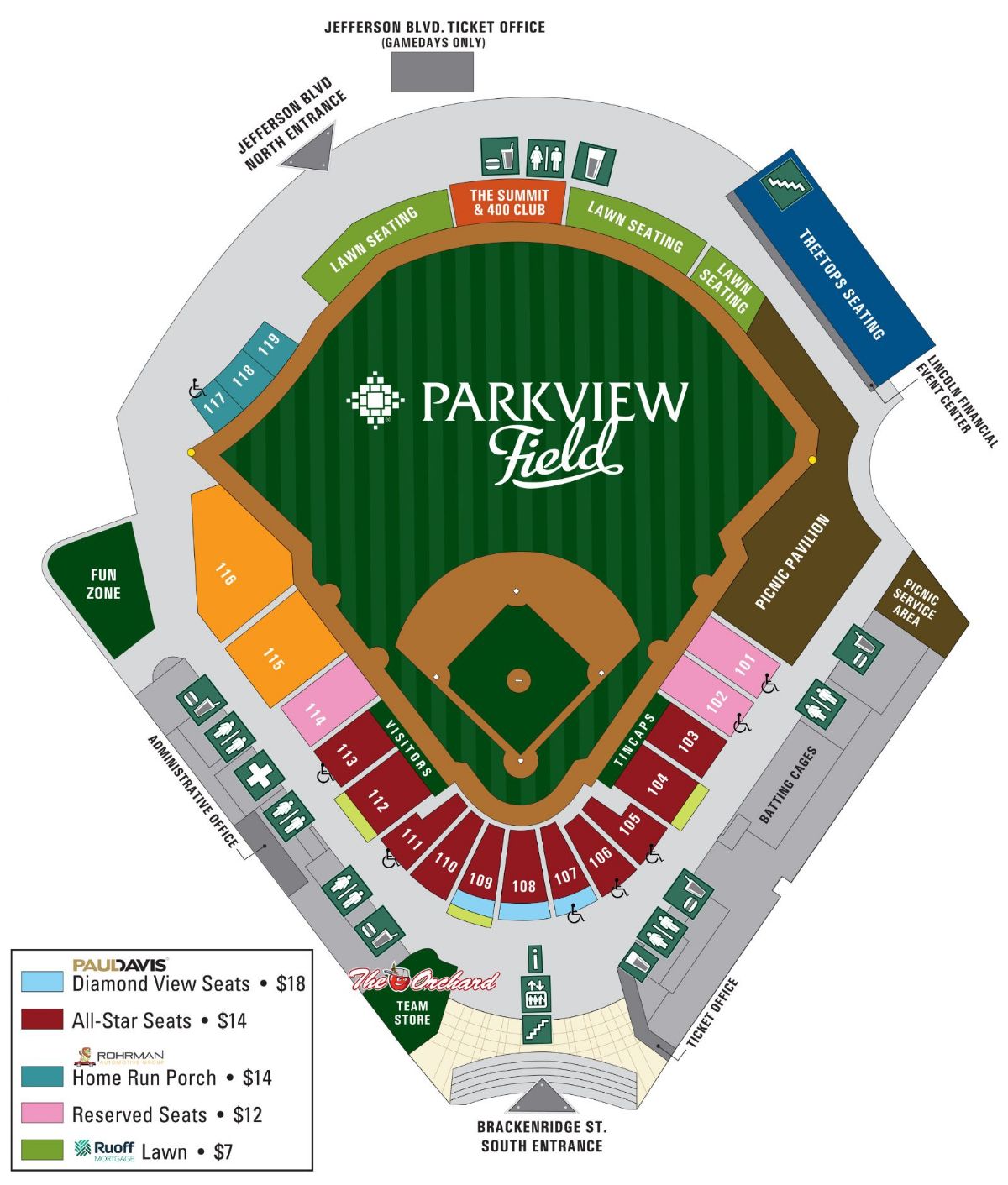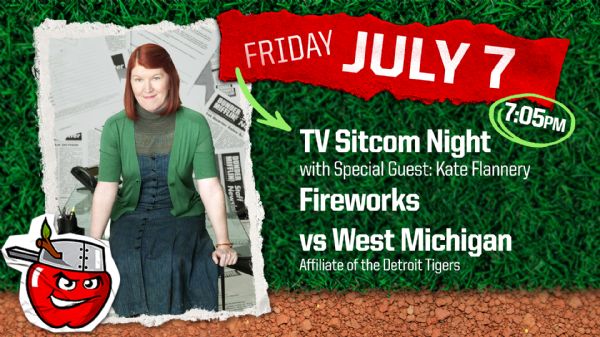 Fireworks
TV Sitcom Night
Bobblehead and VIP Meet and Greet packages available
HERE
Gates open at 6:05 PM