Wednesday, August 16, 2023 | 6:35 p.m.
Paws & Claws
Order Deadline:
Wednesday, August 16, 2023 | 7:05 p.m.
Questions?
Contact Brenda Feasby at
(260) 407-2809
or
Email
Bring your dog or cat to Parkview Field and enjoy a TinCaps game! Paw Pass tickets are good for one person AND one dog/cat in the Ruoff Mortgage Lawn area. Your animal must remain on a leash at all times. Discounted White Claws available during the game! Come and join in on the Pawty!
Good for one person and one dog or cat.
Select quantity and then click submit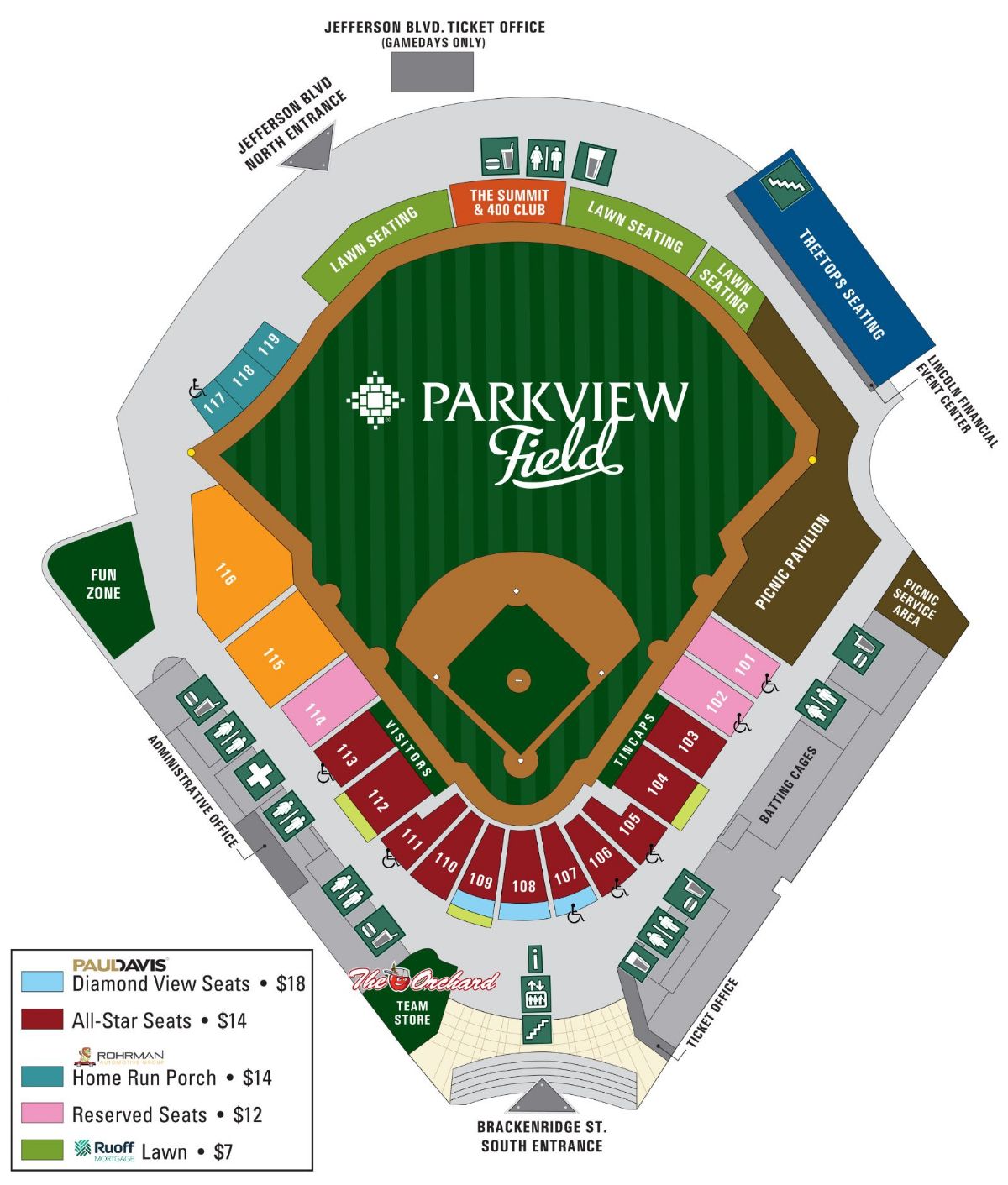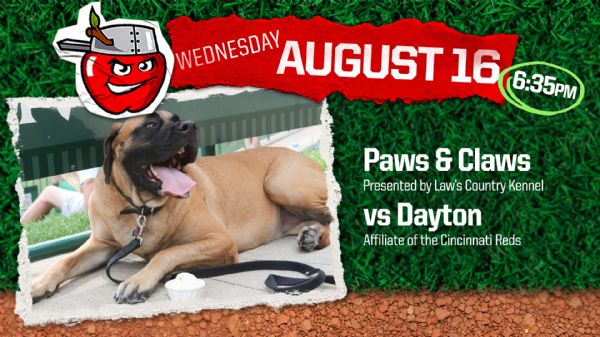 Paws & Claws
(Laws Country Kennel & White Claw)
Paw Pass tickets available
HERE
Gates open at 5:35 PM